Random facts:



17 ✩ INFP ☆ chaotic neutral

General Thingz: sketching, thrifting, vaporwave, sanrio, lisa frank, rainy days, unicorns/faeries, psychedelia, autumn, webcore, plants

Music: indie, rock, and electronica r my fav genres. artists i enjoy are the sneaker pimps, ayesha erotica, omd, the cure, deftones, the smiths, nirvana, fleetwood mac, pink floyd

Movies: back to the future, napoleon dynamite, monty python & the holy grail, breakfast club. i don't actually enjoy watching movies that much ¯\_(ツ)_/¯ TV: stranger things, rpdr, freaks and geeks, ghost adventures, riverdale, hotel hell/kitchen nightmares, supersize vs superskinny Youtubers: H3H3, shane dawson, filthy frank (R.I.P) Food: greek, sushi, alfredo, PINEAPPLE ON PIZZA (fight me) >:)

i know this page probs makes me look vain tbh but i promise i'm not :p!! anywayzz, i like this site cuz it shows i different side to my aesthetic. my everyday life is more subdued, so here i can let out the mega rainbow-y explosion that builds up inside me!

view my "myspace" profile here!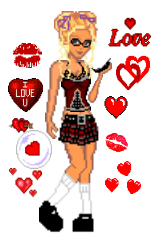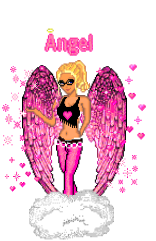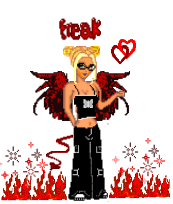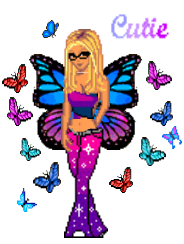 add me on instagram and tumblr